IN HOUSE PURCHASES
We stock a range of player clothing and merchandise at our office at 5 Angas Street, Ainslie, including playing shorts and additional pairs of playing socks as well as the popular Ainslie hoodies, polo shirts and winter jackets. Beanies, backpacks, sports bags, cap, scarf designs and stubby holders are also available from the office.
You are welcome to come into the office during business hours, Monday – Friday, or at other times as agreed and have a look at what's on offer. Alternatively, simply complete a Merchandise Order Request Form and email it to juniors@ainsliefootball.com.au and we will let you know when your order has been filled.
If you're looking to buy football boots you might like to head to Rebel Sport and don't forget to mention that you're connected to Ainslie. We also have a range of second hand football boots available at minimal cost if you're looking for something to get you by in the short term.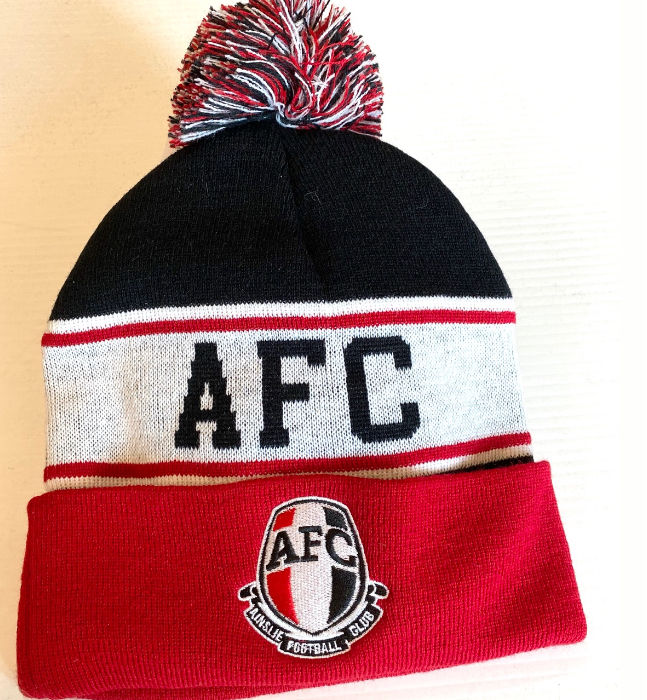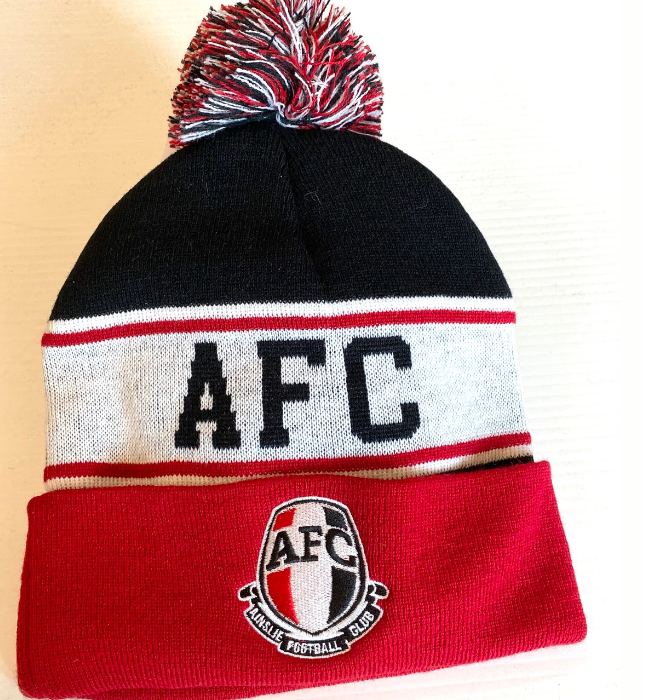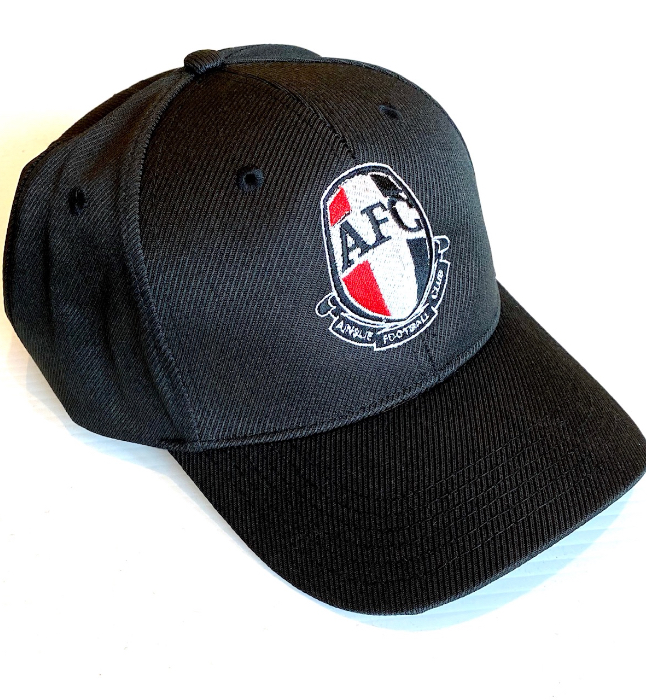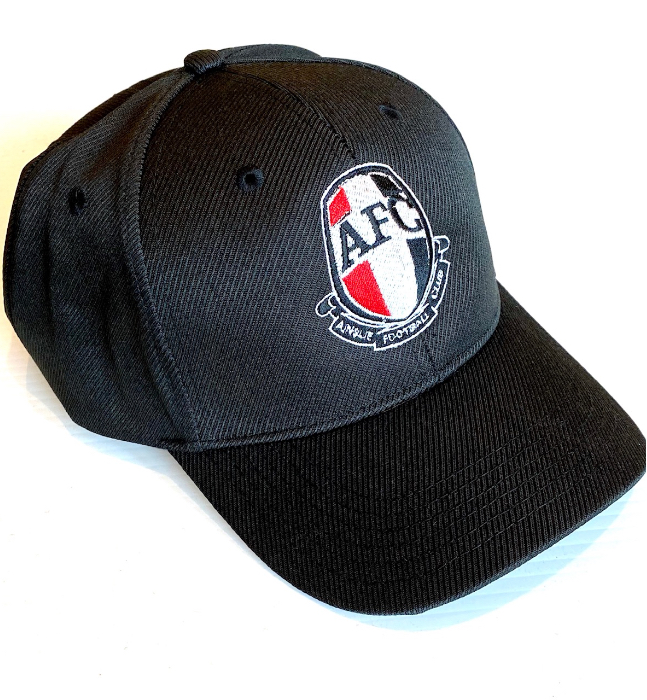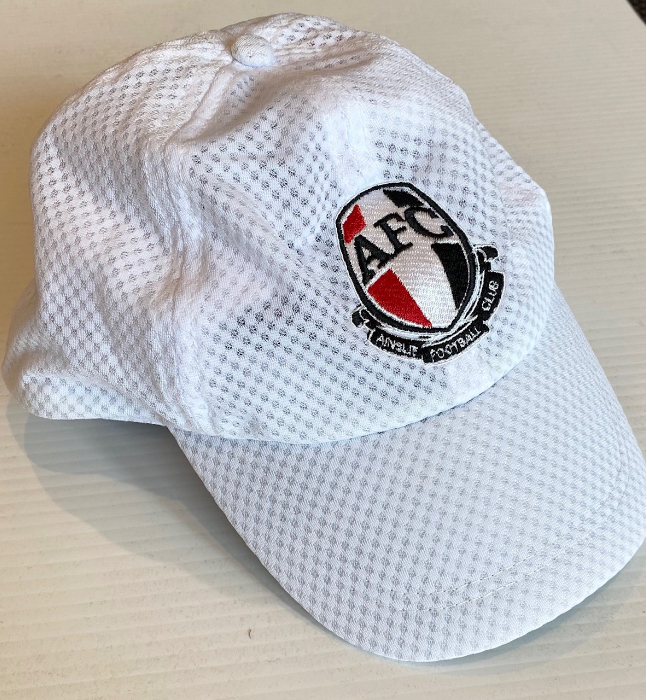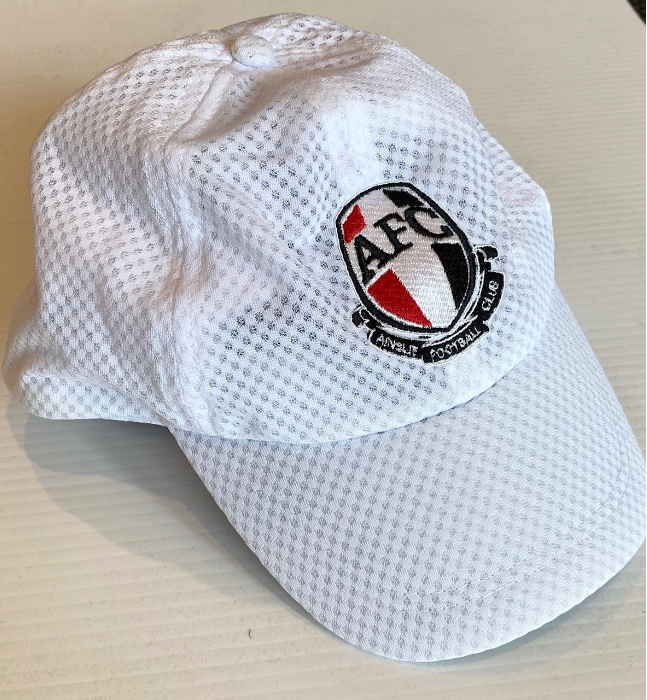 White Training Cap
$15.00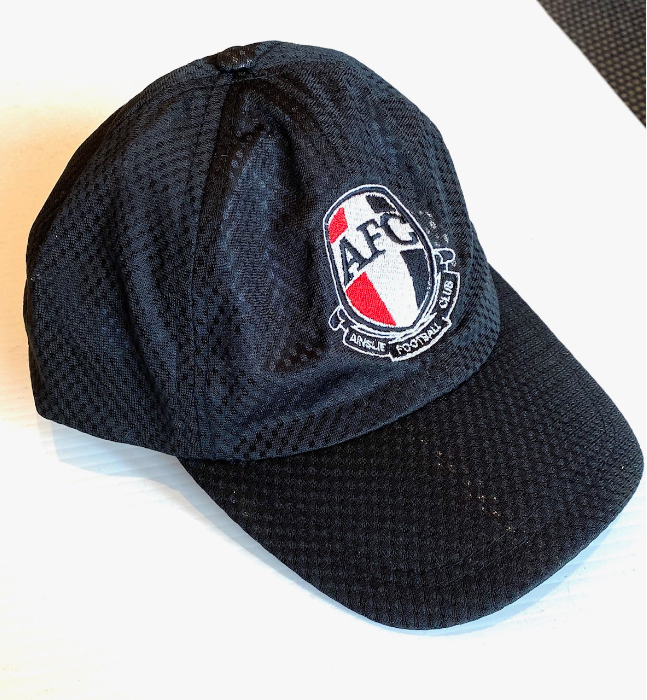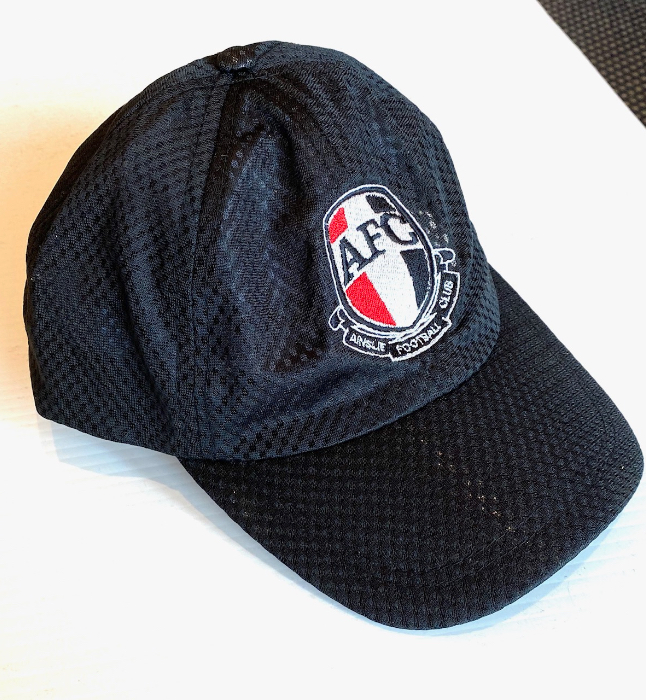 Black Training Cap
$15.00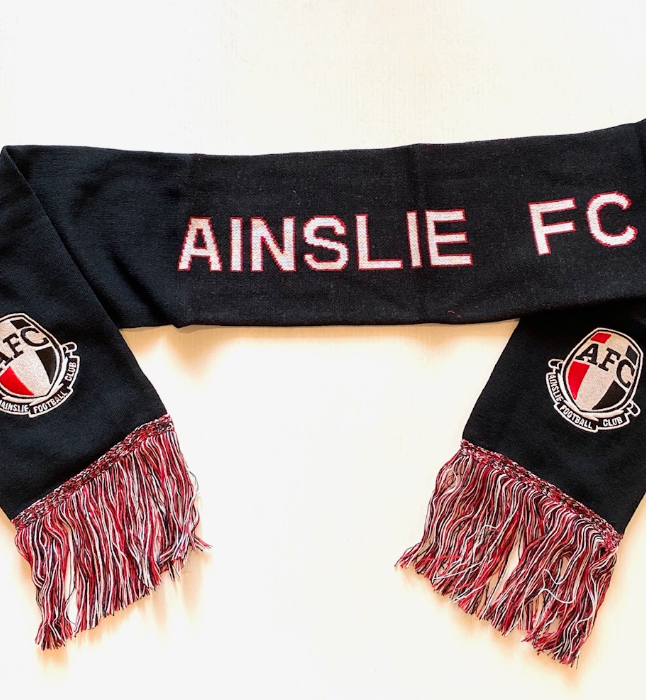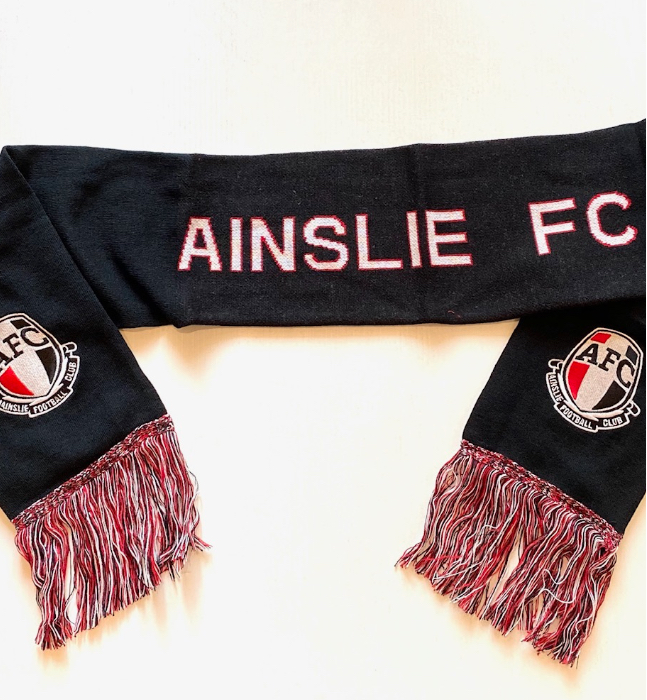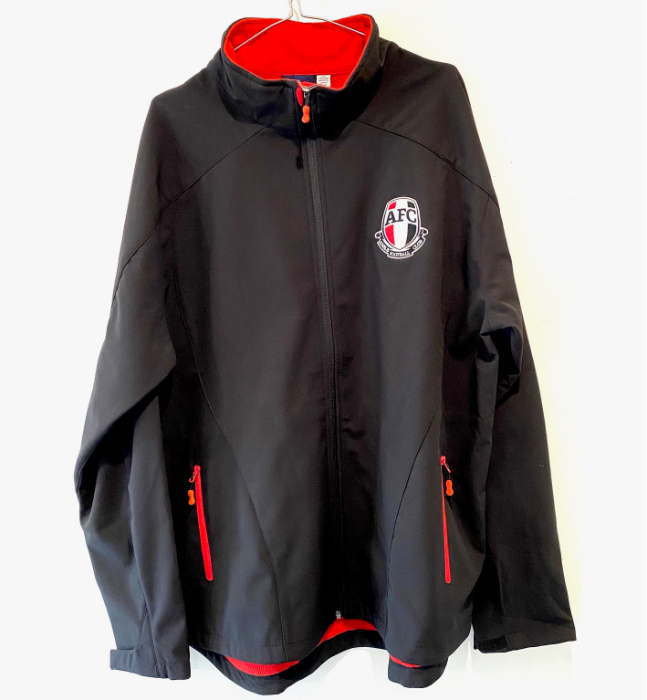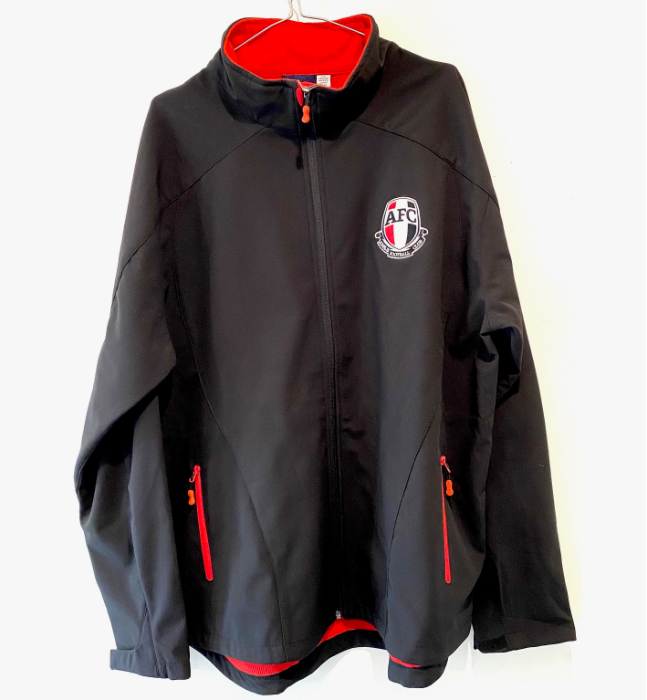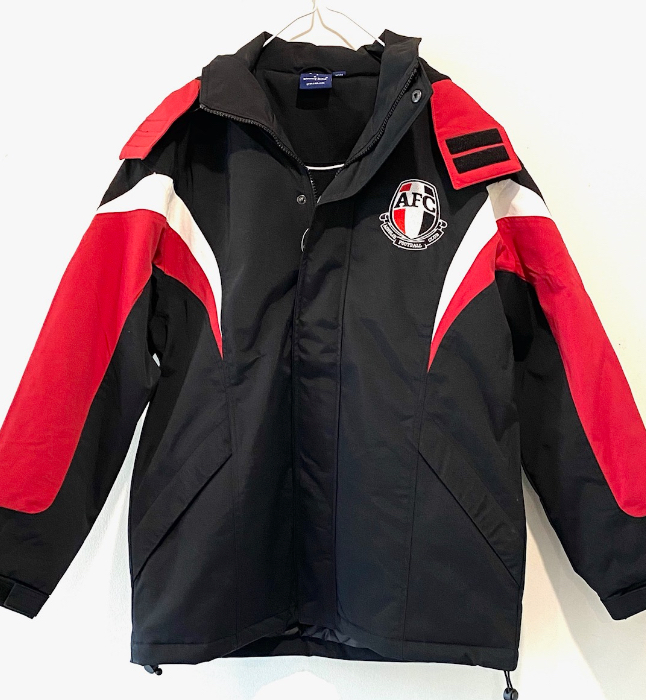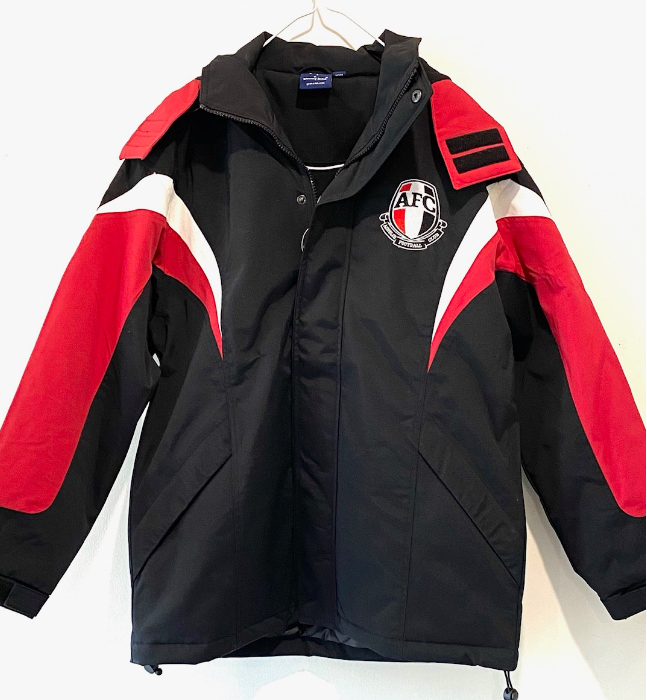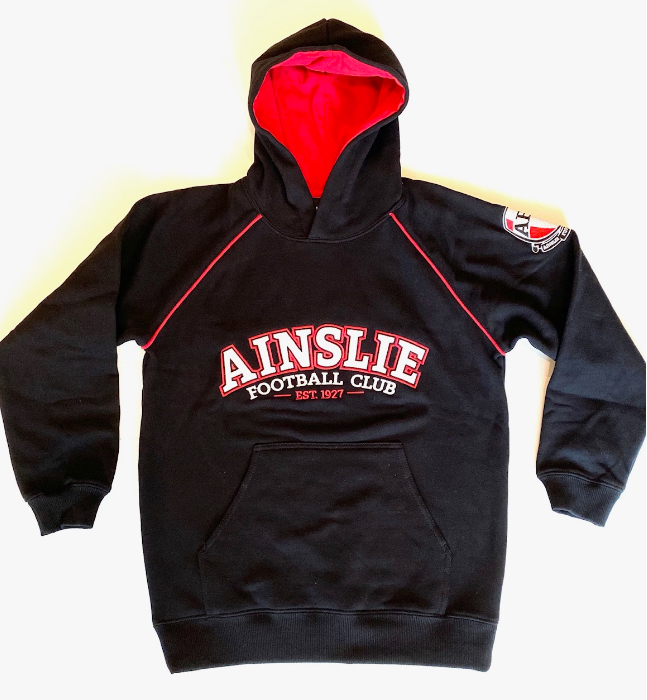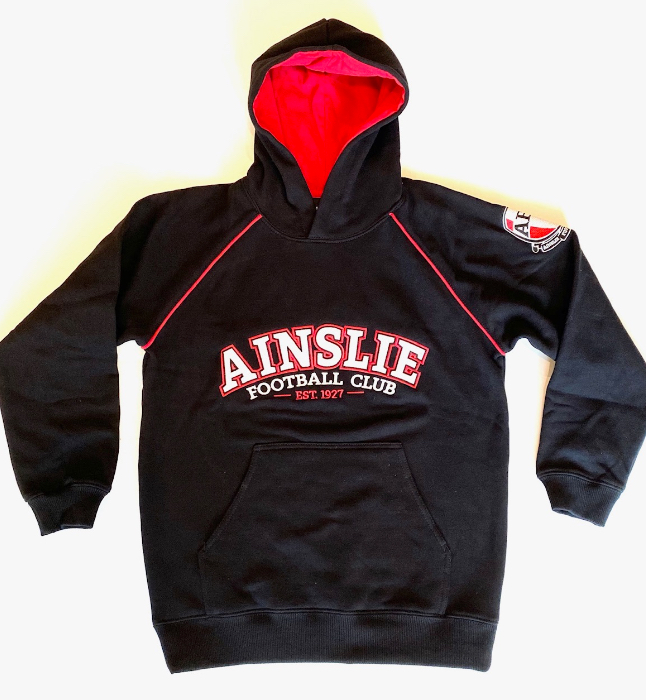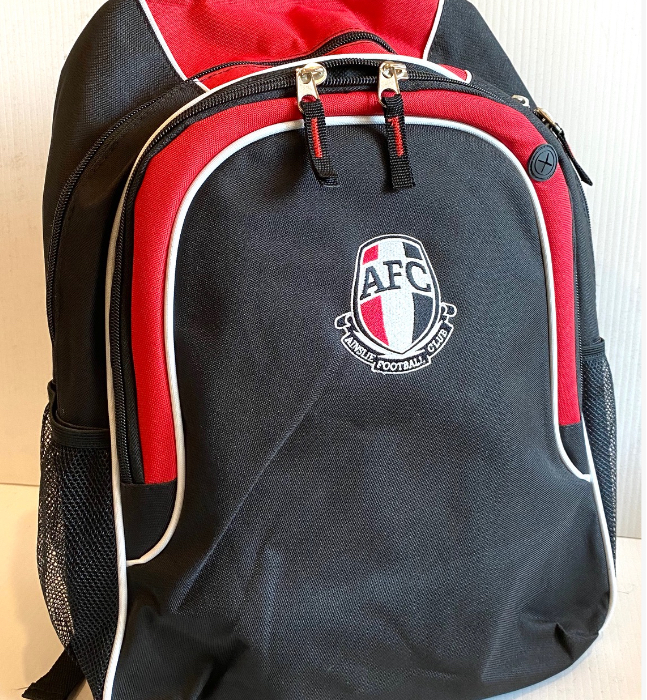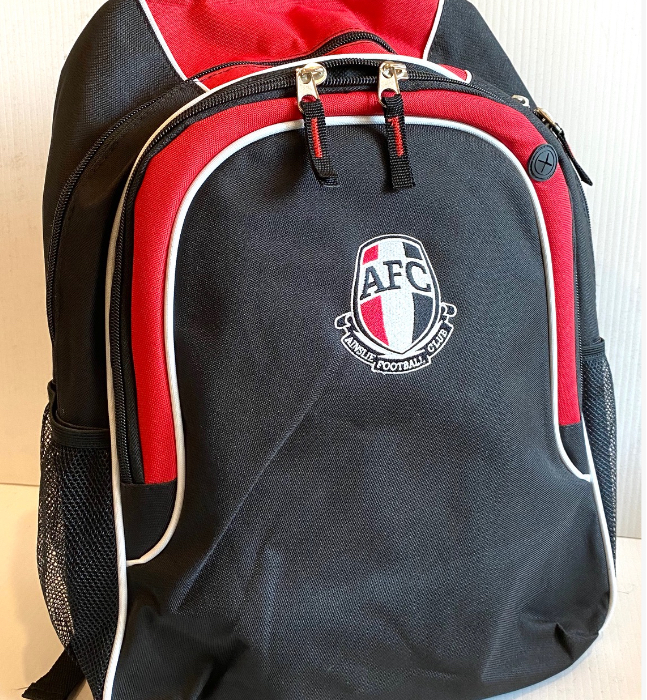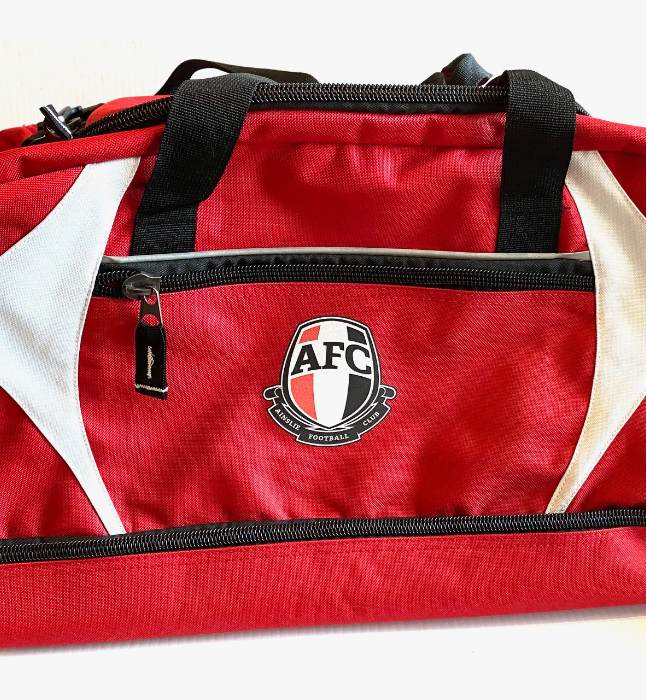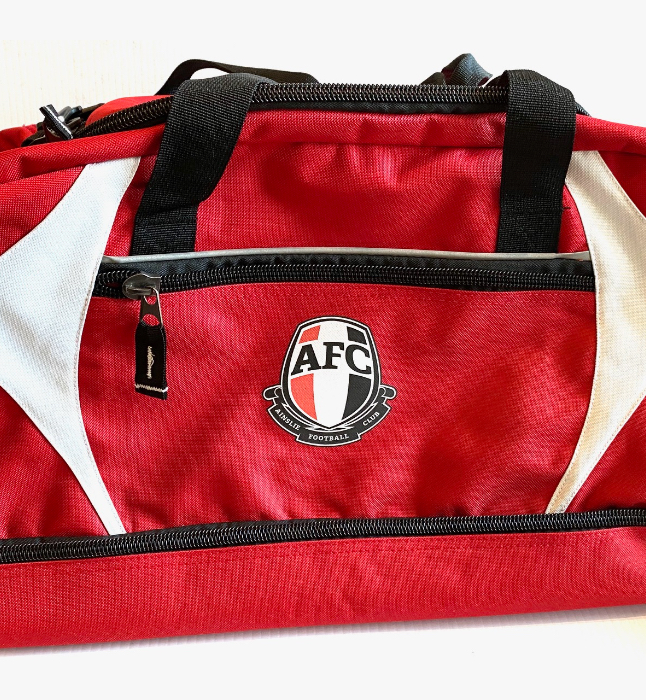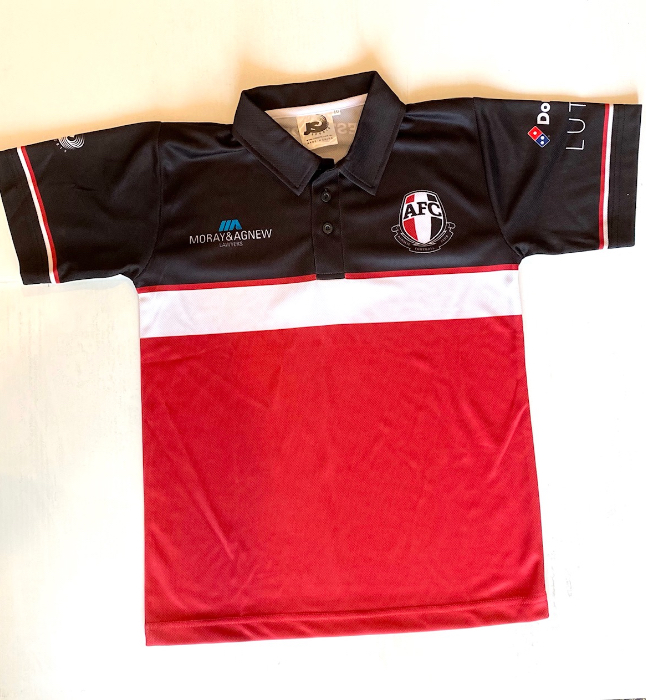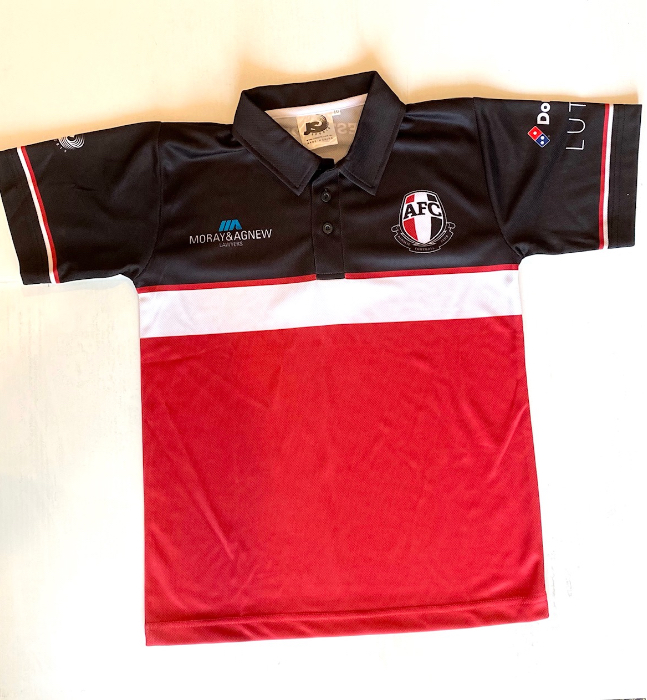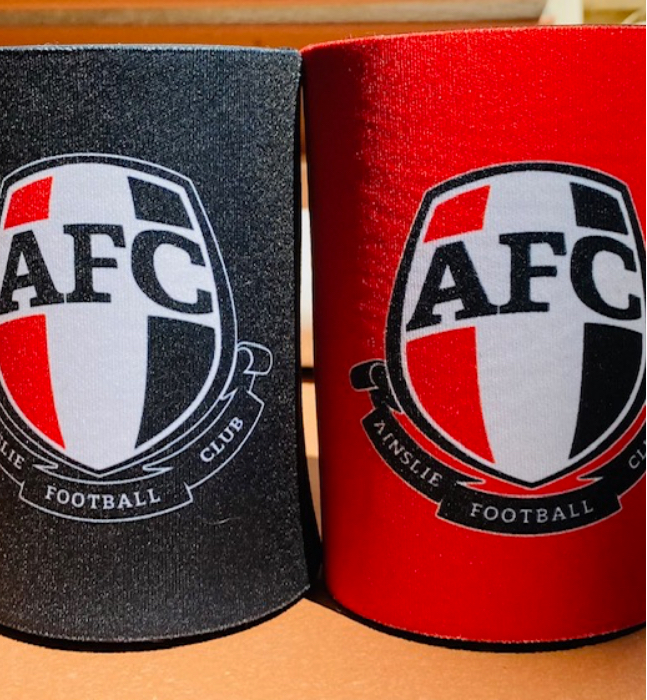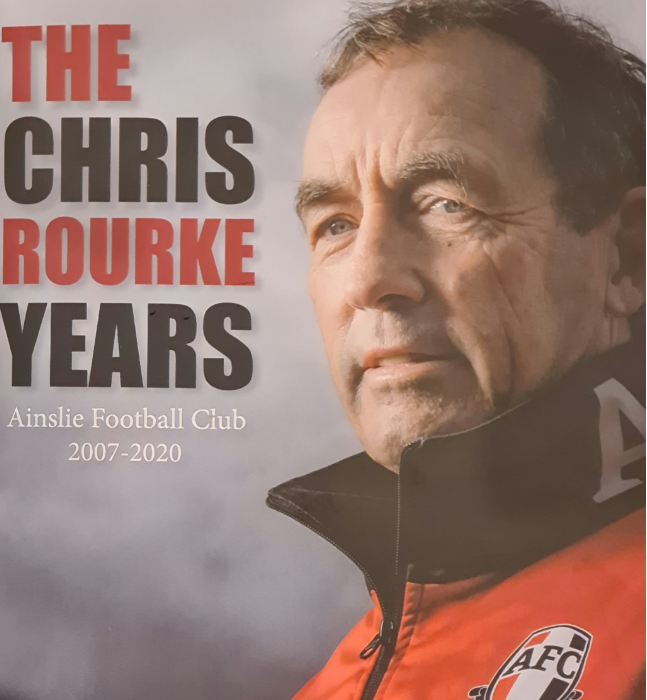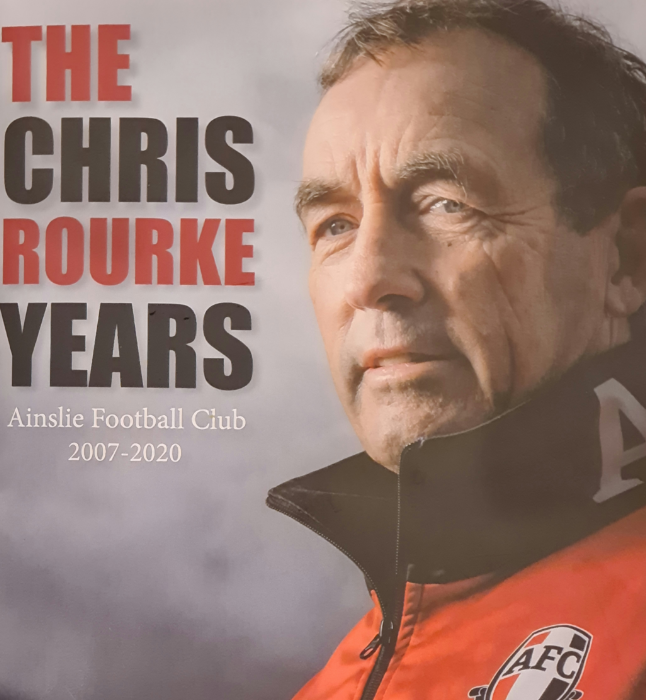 The Chris Rourke Years Book
$40.00 (plus postage)
ONLINE MERCHANDISE
In 2020 the Club introduced an exciting new clothing range for players and supporters. The range, including tracksuit pants, puffer vests and jackets and training gear, is available via limited time online campaigns from our supplier, Belgravia Sports. We will be running a couple of online campaigns throughout the season – these will be advertised on our Facebook pages (Ainslie Football – Juniors and Ainslie Football) and website.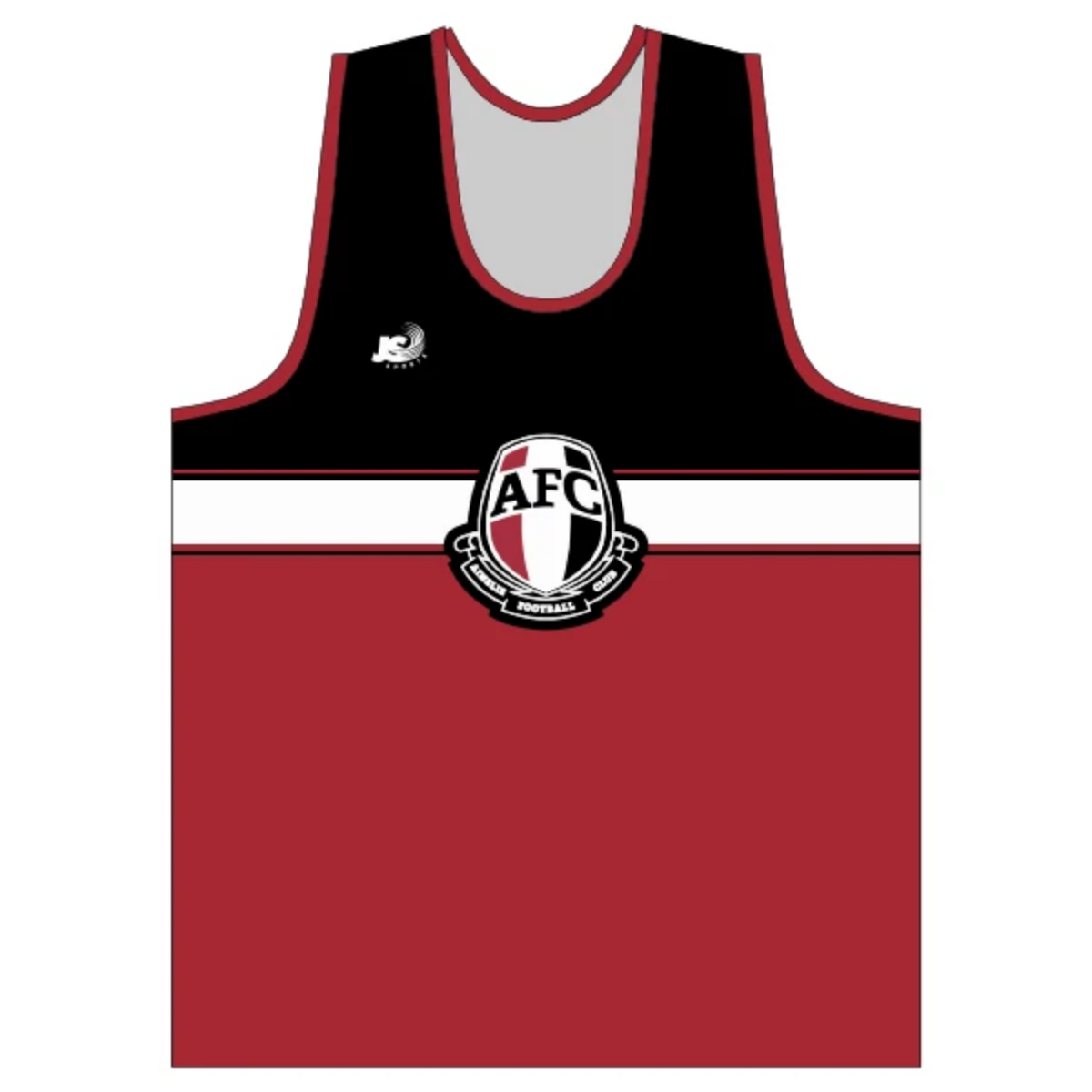 Men's Training Singlet
$30.00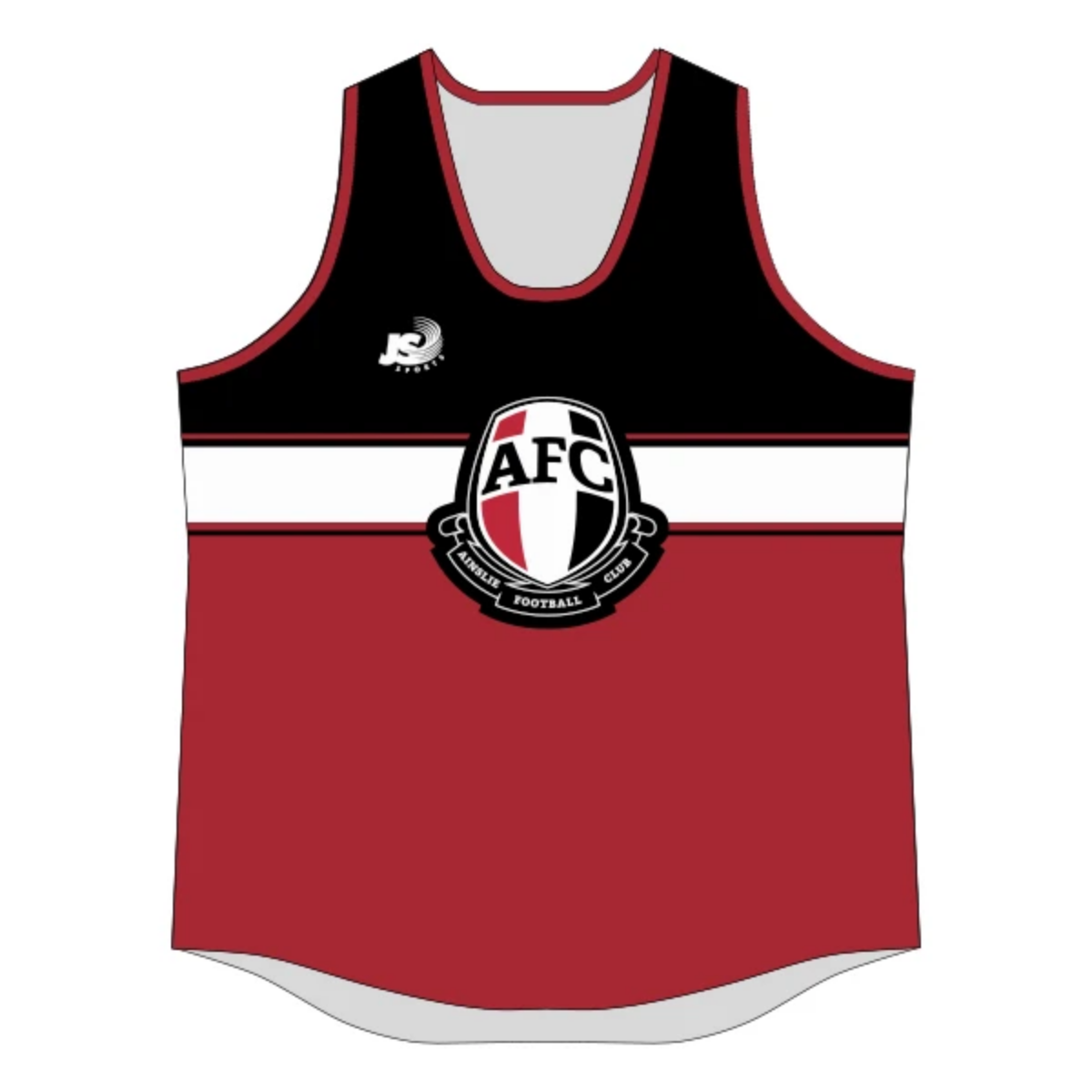 Women's Training Singlet
$30.00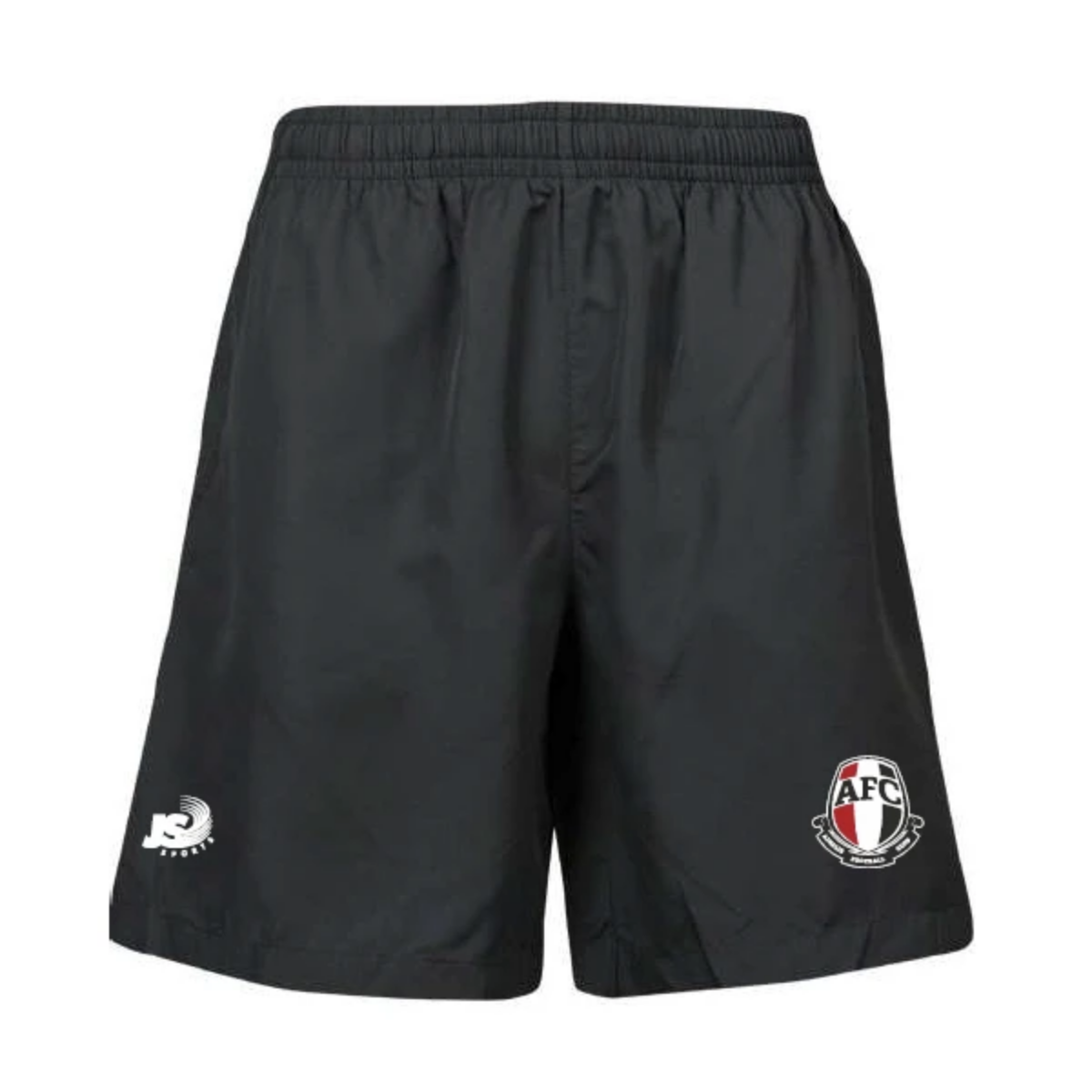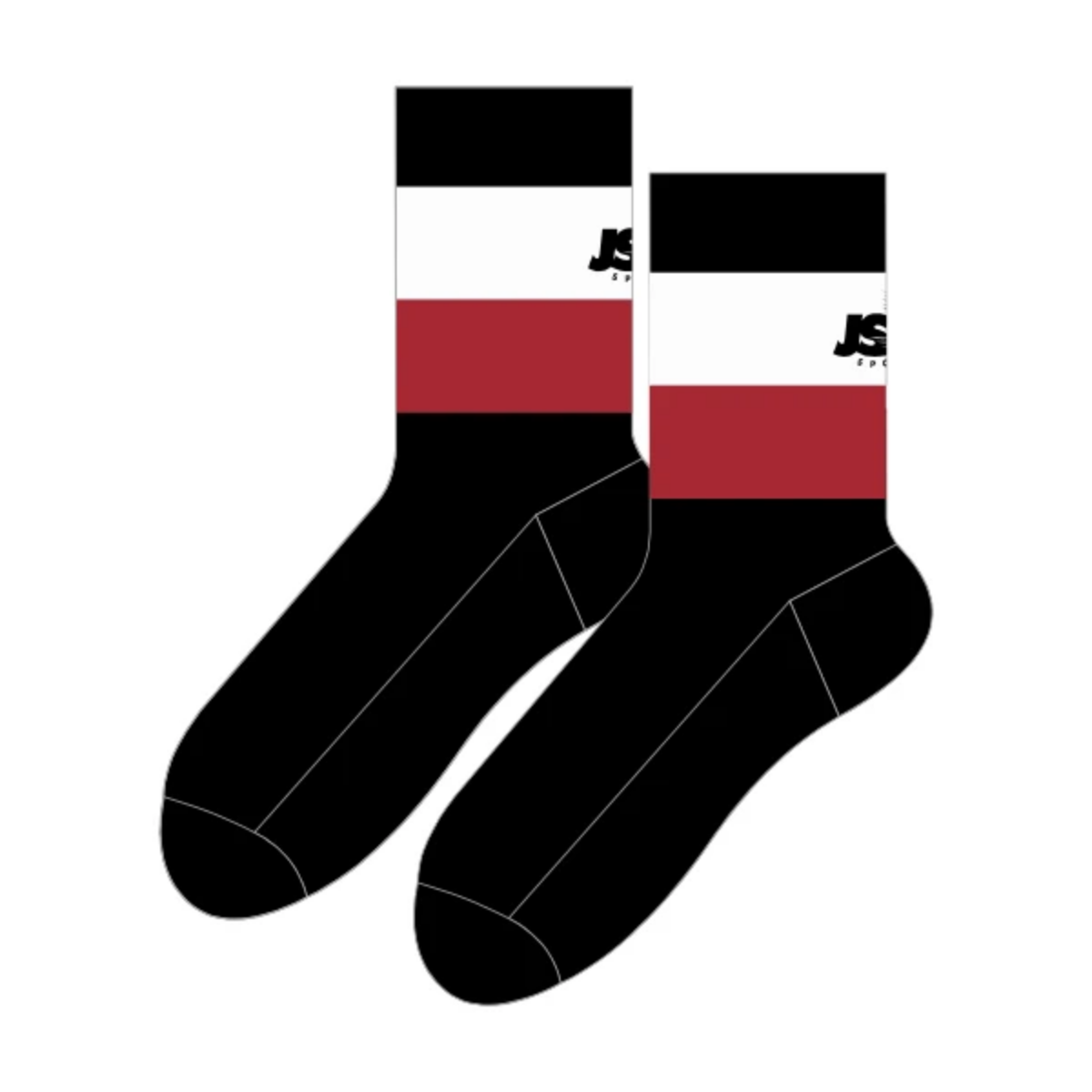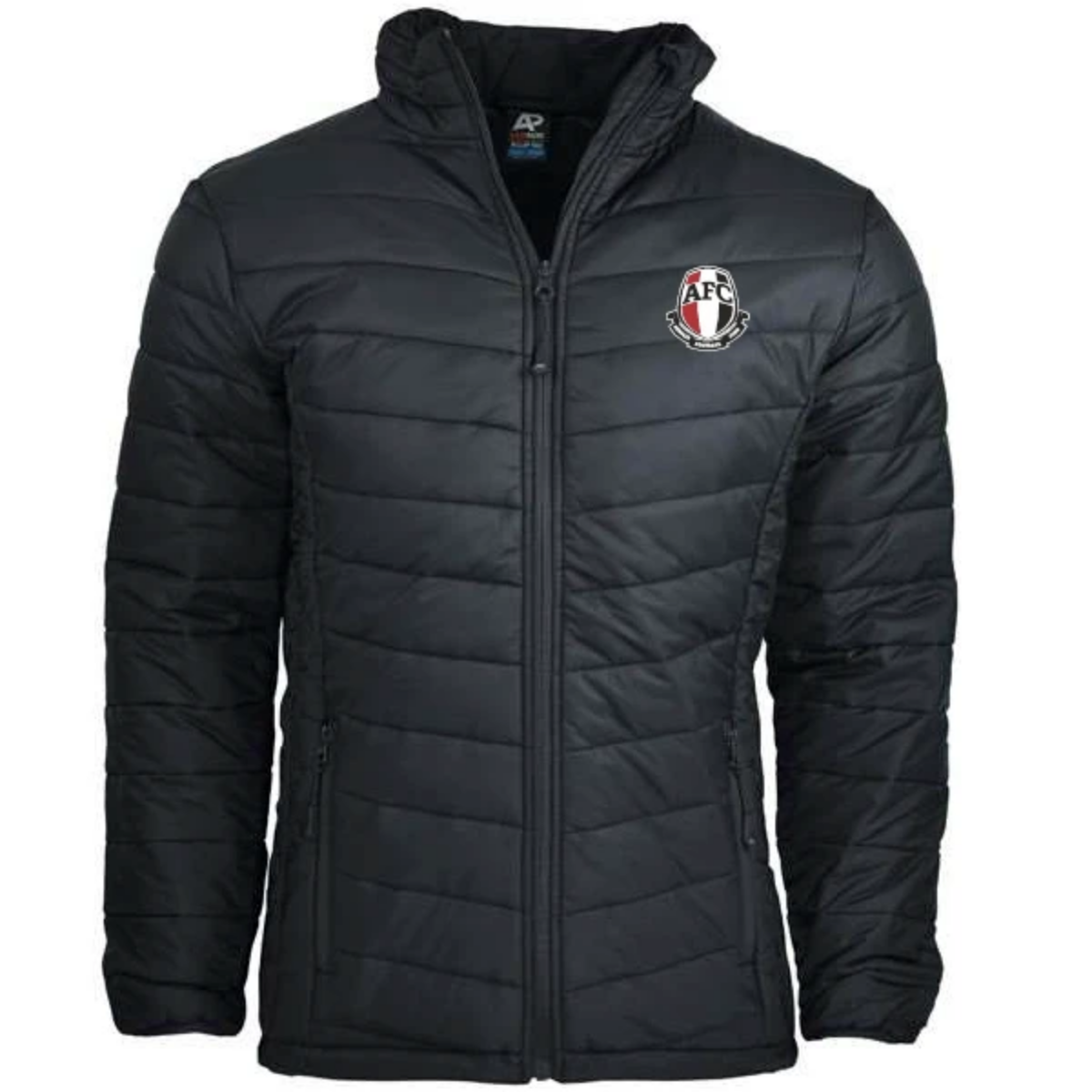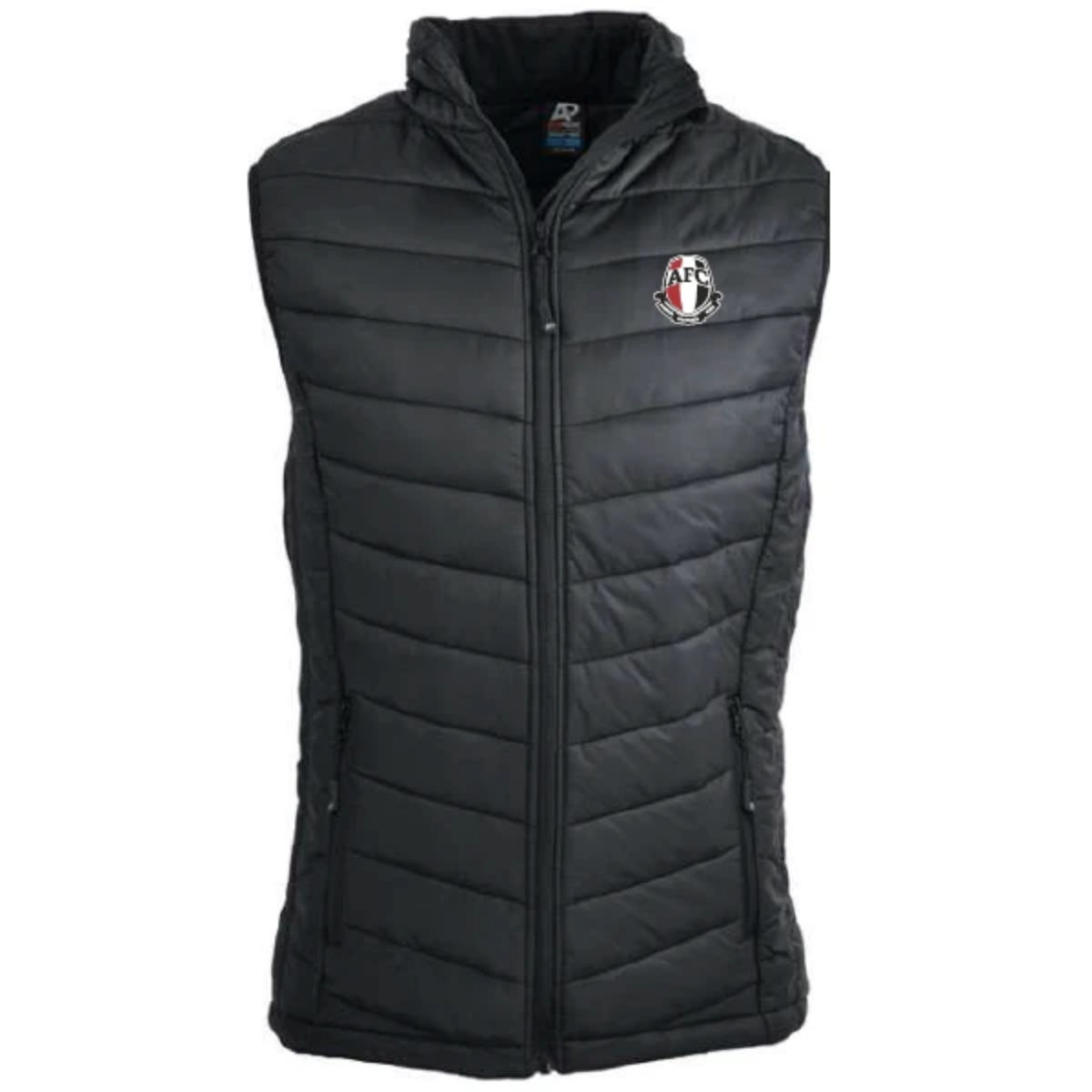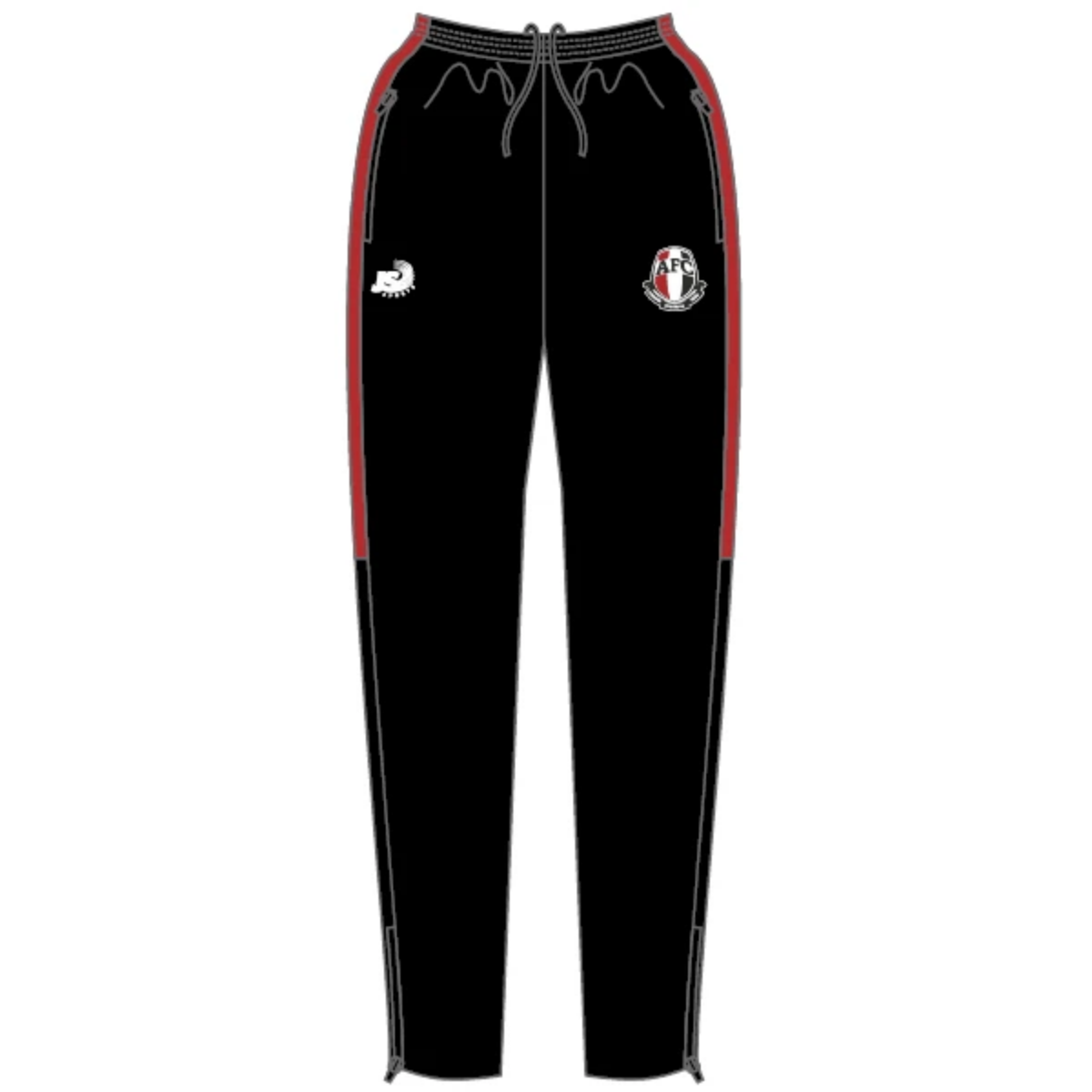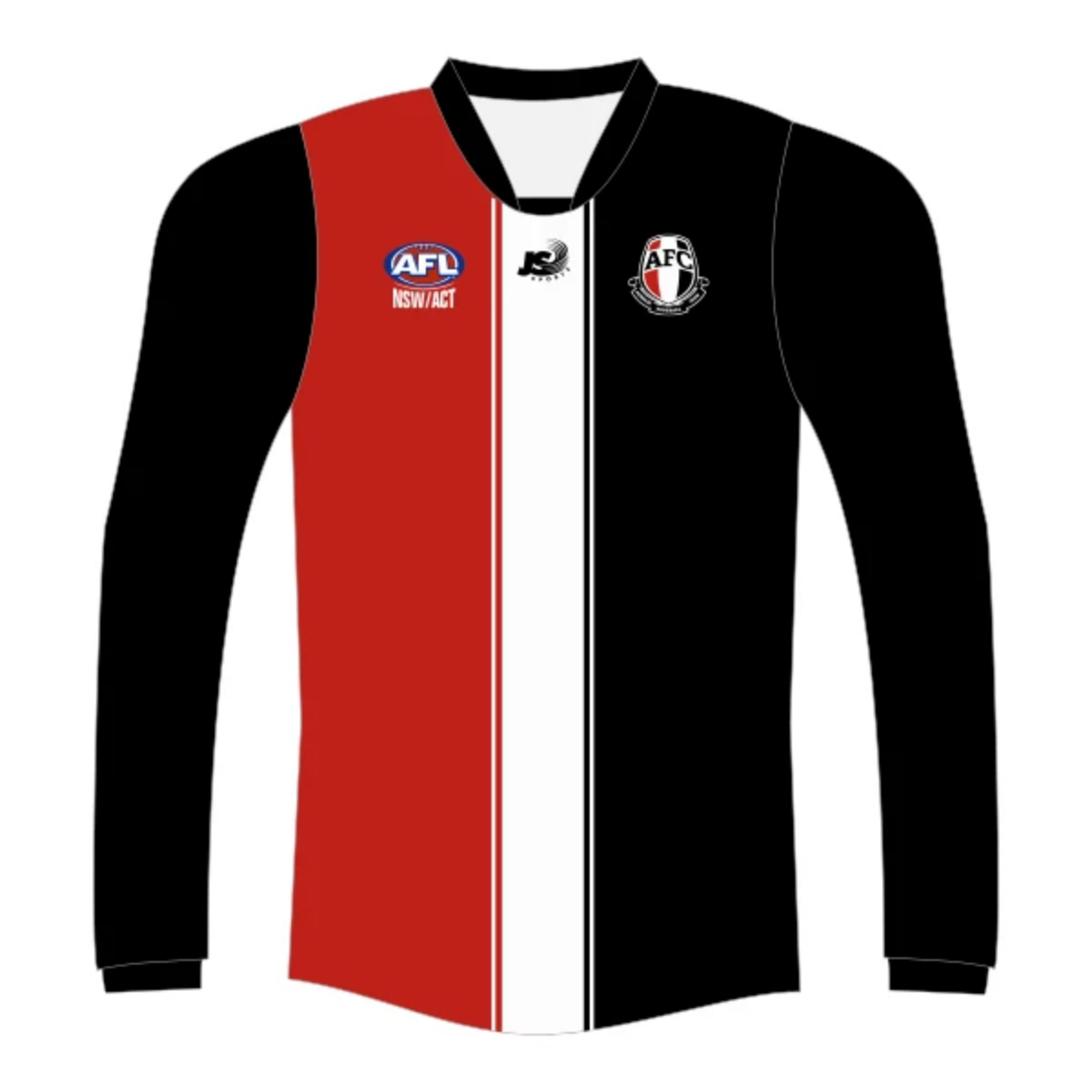 Long Sleeve Jumper
$40.00
PLACING AN ORDER
Once an online campaign opens orders will need to be placed via the Belgravia Sports website. Orders must be placed before the campaign countdown timer ends, at which time the campaign will be closed and orders will be placed into production with a delivery date to be advised. All orders will be delivered to the Club where they will be available for pickup.
Not ready to order?
Don't worry if you're not ready to place an order while a campaign is running – we will be running several campaigns during the season. All campaigns will be advertised on our Facebook pages (Ainslie Football – Juniors and Ainslie Football) and website.
.